Straightforward Pricing, No Traps Or Tricks
Climate experts are proud to service businesses around the Greater Houston area with our residential & commercial HVAC services. We provide quality HVAC installation, repair, and maintenance for residential and commercial establishments. Take advantage of our free estimates and $0 down affordable options. Leave it to the experts!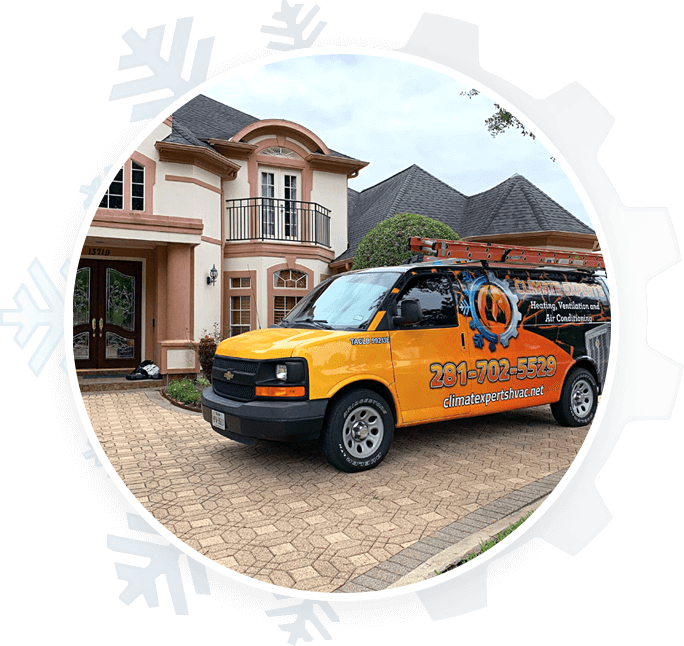 Nick S.
I called Climate Experts Heating, Ventilation, & Air to have my AC / Heat Units looked at before an upcoming Home Sale Inspection. The care for customers and professionalism I received from Ethan was authentic and very much …
Laura F.
Professional technician. Knowledgeable, punctual, and honest. He came to repair as scheduled with our home warranty policy. Became apparent that it was in our best interest to replace the old AC and do it on our own. Ethan …
Blush A.
We highly recommend Climate Experts for all of your AC and HVAC needs! Ethan is extremely knowledgeable and professional. We first used Climate Experts for repairing our home AC unit, and were so impressed with the service, we …
Nausear B.
Ethan was very professional and was able to see us the same day. The wiring wasn't hooked up and Ethan completed the job for a reasonable rate. I recommend him if you have a commercial building.
Stephanie U.
Ethan is great to work with. He has fixed both of my AC units over the last year. He is always prompt in coming out to service and explains the repairs so that I can understand what is …
Alok S.
I had an AC leak in the attic from a clogged drain in the middle of summer. Ethan is very responsive and arrived on time. Clearly explained what was wrong, fixed the issue, and added a line to …